Rappler, 21 December 2012
By Cai Ordinario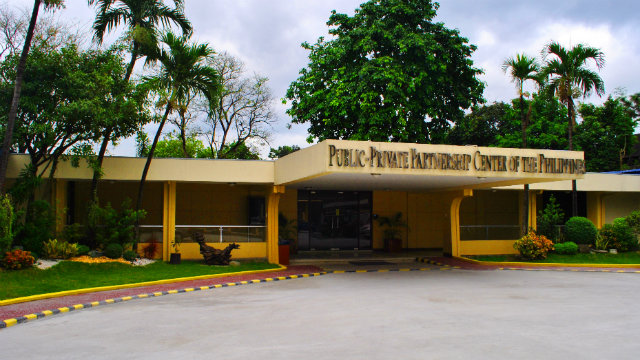 The PPP Center office in Quezon City. Photo courtesy of the PPP Center.
MANILA, Philippines – After 'rolling out' its 8 promised projects for 2012, the Public Private Partnership (PPP) Center expects 6 projects to start or continue construction in 2013.
In a media briefing on Friday, December 21, PPP Center Executive Director Cosette Canilao said the list includes the two projects that have so far been awarded: the Daang Hari-SLEX Link Road Project, which was awarded in 2011, and the PPP for School Infrastructure Project Phase I awarded this year.
The list of projects to start construction next year also includes projects that were rolled out this year such as the:
NAIA Expressway Phase II
LRT Line 1 Cavite Extension and O&M
Modernization of Philippine Orthopedic Center
Rehabilitation, O&M of Angat Hydro-Electric Powerplant Auxilliary Turbines 4 & 5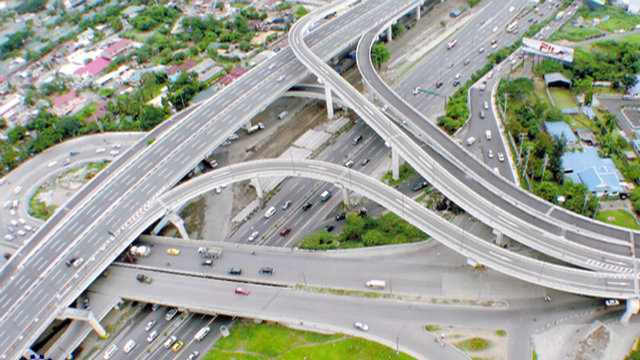 CONSTRUCTION STARTS. The NAIA Expressway Phase II is one of the projects expected to begin construction in 2013. Photo courtesy of the PPP Center.
The PPP scheme was announced by the Aquino government in 2010 to capture investments and support economic growth. Delays have been attributed to good governance checks the government said were crucial to ensure transparency in the project design, bidding and implementation.
Canilao said the 6 projects as well as the other PPP projects that have been rolled out this year, will be included among those targeted to be completed by the time the President ends his term on June 30, 2016.
"We need to continue this momentum. We also need to go to the next level which is to strengthen the monetary capacity of the government and to ensure that project implementation would proceed as planned.
"That's the real challenge. And part of that is the right-of-way acquisition, kelangan tutukan na yun,mabili na lahat ng gubyerno ang mga kailangan bilhin para mag-proceed na lahat ang mga project na ito, the construction, I mean, without impediments and matapos within the term of Pnoy," Canilao explained.
(That's the real challenge and part of that is the right of way acquisition. The government must focus on this, it should already buy the lands that are needed for the construction of these projects to proceed without impediments.)
Traffic issues
Canilao said that, now that the projects have already moved along, the PPP Center intends to focus on project implementation.
This means implementing agencies must undertake right-of-way acquisitions (ROWAs), resettlement of informal settlers, and relocation of utilities in affected areas.
She added that this phase for the PPPs would also entail the management of the traffic situation in areas where the PPP projects will be constructed. Earlier, Socioeconomic Planning Secretary Arsenio Balisacan warned Filipinos, especially those living in PPP areas, to brace for more traffic next year.
"[We also need to look at] traffic management. Sa sobrang dami nito baka magalit naman ang publiko so kelangan maayos talaga ang traffic management," Canilao said. [Since these projects are so many, the public may get angry. This is why its important to fix the traffic situation.]
'Ambitious projects'
Apart from project monitoring, Canilao said the PPP Center will also encourage implementing agencies to take on "more ambitious projects" which have not been done before.
She said the government is now exploring ways to expand the use of PPPs in the resettlement of informal settlers in an efficient ways as well as the redevelopment and restoration of some heritage structures.
These heritage structures, Canilao said, includes the Philippine Post Office in Manila. This area, she said, can be redeveloped into a tourist spot, like Clark Quay in Singapore, with the old Post Office being redeveloped as a hotel.
"Kelangan natin buhayin yung old Manila kasi ang dami nating magagandang lugar na masyadong masikip na at hindi na gaano ginagamit like the Metropolitan Theater," Canilao said.
(We need to revive the glory of old Manila. We have so many beautiful places that are now crammed and unutilized like the Metropolitan Theater.) – Rappler.com